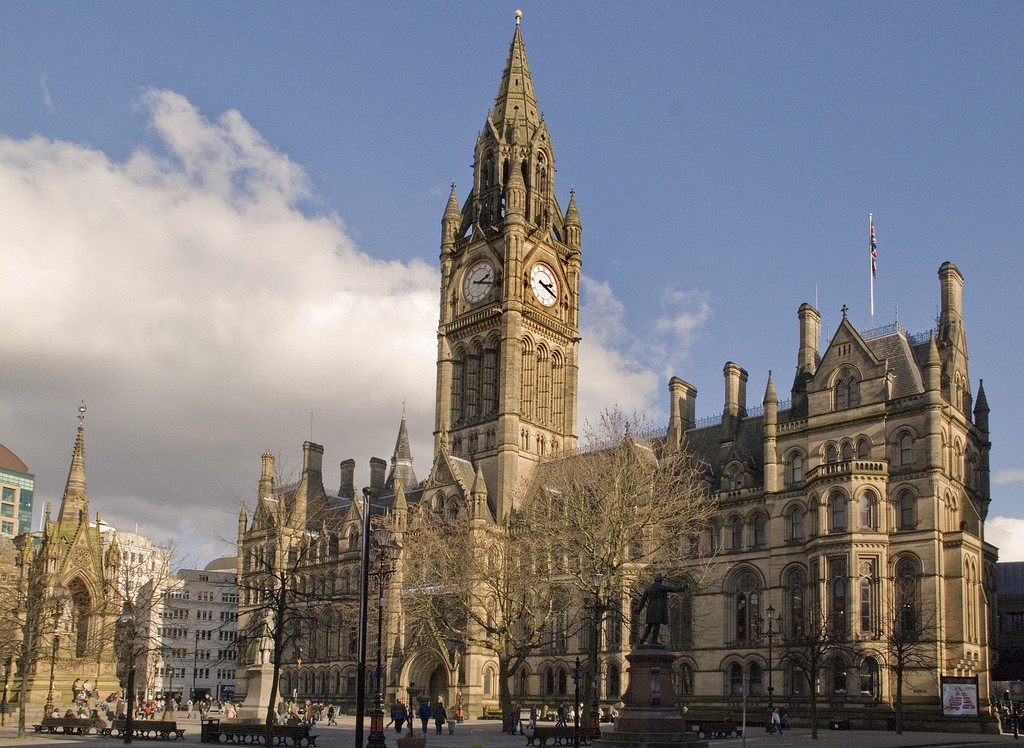 A new British district heating joint venture was announced just last week by two of the industry leaders, Peel Energy and Vital Energi.
The two companies will thus form an ESCo (Energy Services Company) to continue the development of a biomass heating network near Manchester. The project will provide for a biomass cogeneration plant that will supply electricity and heating to homes in the area.
Vital Energi has significant experience in the sector: as we saw recently with their ongoing project at the University of Northampton to construct a heating network in their new campus. The new joint venture will ensure the quality of service to network users and will also be responsible for the operation of the network.
Muir Miller, the Managing Director at Peel Energy, commented on the news, saying:
"The District Heating Network is a strategically important component of our Biomass CHP project. We're excited to be working with Vital Energi who are a market leader within this sector with the credibility, experience and expertise to assist us in the continued development and delivery of this project "
Nick Gosling, the director of Strategy and Sales for Vital Energi, also expressed his satisfaction at the launch of the joint venture, declaring:
"We are really pleased to be working with Peel Energy on a landmark project for the North West that will not only provide security of supply for end users but will significantly reduce CO2 emissions"