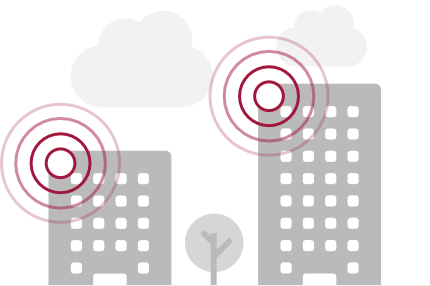 Noda, the Swedish company specializing in energy management systems for heating networks, have released a press statement announcing their intentions to push on with their plans to expand into Germany. The company revealed that these plans came about due to a local increase in activity and growth of the company.
Noda, which was founded in 2005 in Sweden, had previously been content to restrict its activity to its homeland, thus the announcement of its intention to enter the German market represents its first breakthrough internationally. The German office of the subsidiary, NODA Germany GmbH, will be inaugurated today, the 11th of January, in Nuremberg and the company have appointed Mart Kivikas as manager of the German subsidiary.
Noda provides energy management solutions for district heating networks, working with both networks and buildings in the aim of improving energy efficiency. The company have baptized their two solutions as Smart Heat Grid ™, for the optimization of district heating networks and Smart Heat ™ Building, which aims to reduce the energy requirements of buildings by up to 10%.