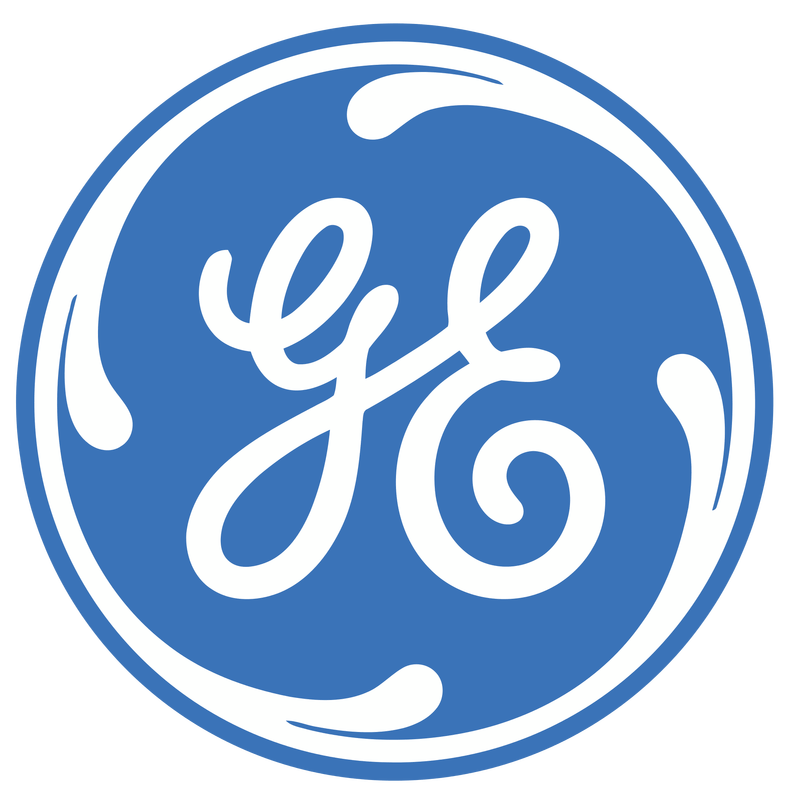 General Electric is set to invest in district heating with the purchase of a division of the South Korean manufacturer Doosan, which produces components dedicated to combined-cycle power plants.
The US giant GE, which had already bought the energy division of Alstom last year for $13.9 billion, has this time decided to invest $250 million in the design and manufacture of heat recovery steam generators.
GE hopes therefore to install the Doosan equipment in its plants, and improve sales; the American manufacturer needs to increase its capacity because of rising demand for such HRSG (Heat Recovery Steam Generator) systems. These HSRG's are very large systems (more than 10 stories high), which recover heat from gas generators to produce more electricity.
The HRSG division of Doosan, which was created in 1977, employs some 1400 people across three sites, one factory in Korea and two in Vietnam. For the moment, no job reductions are expected, while the transaction must still be approved by the authorities. At the present time it is expect that the transaction will be finalized by the end of the year.